Converting waste to fuel – to heal the environment

Fuelling Life
We are Humble Experts in reducing Carbon and Sulphur emissions. With intensive experience in "Waste Tire and Plastic to Fuel" i.e. Pyrolysis. and by-products like Oil, Carbon and Syn-Gas ,we have created innovative solutions for Pyrolysis plants to make them more efficient & environment friendly operations.
Our current development work on 'Blue Hydrogen' comes with exciting prospects. Please stay tuned to our blogs.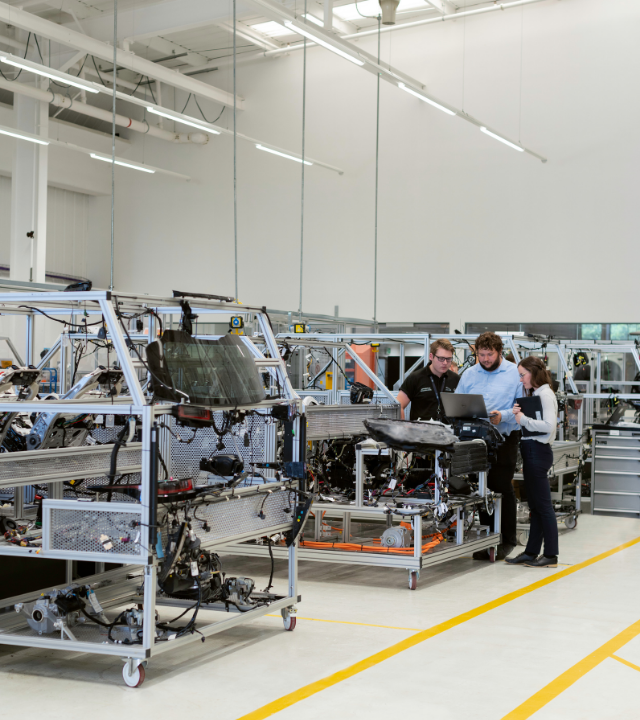 Paramhans Research is the founding organisation of Pagnism Innovations Private Limited(PIPL). Paramhans Research has been working in the field of research & development of solutions for waste material degradability & conversion. We came across a research project on plastic pyrolysis in 2010 where the client wanted to build a pilot plant.
That task was quite interesting as 'renewable fuels' were a subject of interest since 2000. This pilot plant order boosted the energy. Paramhans Research started working on continuous pyrolysis system designing and development. The first quick and dirty crude model was built for observations. We posted a VDO of the same around 7 years back.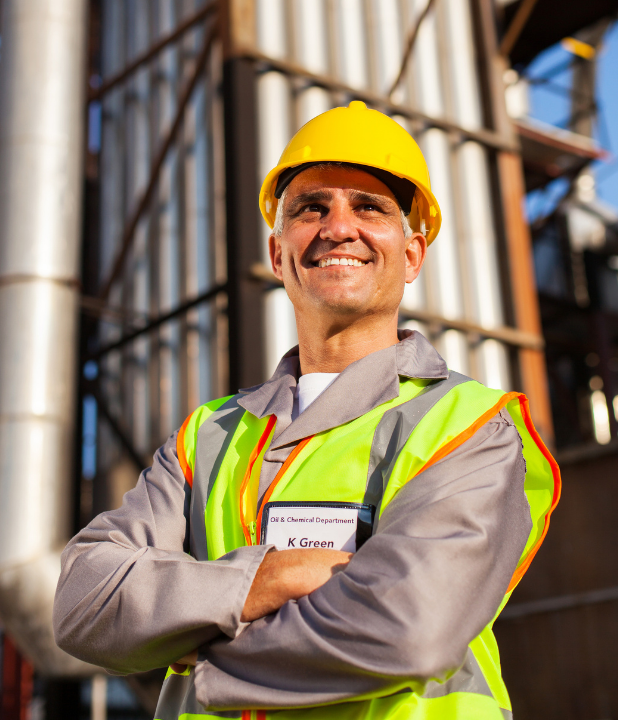 As passionate researchers in the domain of renewable fuels & engineers who design plants to convert waste to fuel, we offer our clients expertise in the following areas
Mahesh has brilliant ideas with equally vital experience to address the pyrolysis process issues in best economic manner. His plants are art of state. Whenever we have a problem we just call Mahesh and he solves the problem immediately. We are proud & happy to have Paramhans Research and Pagnism on our side. We are sure to have more ventures to come in future.
At the outset we sincerely appreciate the involvement of Dr Sanjivani Apte and Paramhans Research in our efforts to make our waste plastic pyrolysis product suitable for use as fuel in our power generators and vehicles.
Shri Mahesh Pagnis, with his attitude of going to the root cause of problem & applying basic principles rightly to solve problems has made him a well known Professional Scientist & Engineer.He can work over the problem as a laboratory scientist & technical designer as required. Having worked with him over a long period of time on multiple projects in different capacities, I have observed that he is a well rounded professional & entrepreneur apart from being a learned scientist
Pagnism has established its legacy in the field of pyrolysis technology across the globe, I wish that will continue in years ahead. Three decades ago my friend Mr. Mahesh Pagnis was doing a few experiments in the fermentation of egg and wheat, at that point of time, I realized his attitude can make history in years ahead. Undoubtedly, that fiction turned into reality, by his ceaseless efforts. We and our country feel proud of his journey from zero to hero, moreover, this example is an inspiration to one and all especially to new budding entrepreneurs. I wish him & his entire dedicated team a grand success in future endeavours.
I can confirm that I have worked with Mahesh Pagnis for 5 years. Waverley Carbon installed a new state of the art facility in Melton Mowbray processing rCB which is carbon that comes from pyrolysis plants processing waste tyres. The plant is the most advanced of its kind in the UK. Mahesh and his team were instrumental in the success of this plant. His technical knowledge and the skill of his laboratory team allowed us to deliver the plant in the UK ahead of schedule. I have absolutely no hesitation in recommending Pagnism and the engineering / laboratory team under Mahesh. The plants they build and commission perform as per the specification supplied. They are technically very experienced and I would class them as problem solvers.
Mahesh is a game changer in preview of rCB & Pyrolysis. His knowledge always amazes me. His team is with class of its own when it comes to plant. I spent nearly 15 days with him and learnt many things from Paramhans Research team. The work ethics and customer support is being outstanding in these days.
I understood the thermodynamics of tire pyrolysis just because of Mahesh. I am honoured to have Paramhans Research as my technical support. I never came across a person who can explain pyrolysis & prove the same technically. After sales service by PR is outstanding. I can recommend him wholeheartedly. Mahesh has very strong technical abilities. I am very much thankful and remain.
I have worked with Paramhans Research through our customer. It was indeed a great experience working with them. They have a highly professional & scientific team
Research is our domain, where we work consistently and continuously to fulfill the customer requirements. We extend our expertise for the growth in defined time frame with cost-effective solutions. Pyrolysis plants & renewable fuels is something we excel in & help our customers in these domains to achieve their objectives
Multi feed Pyrolysis Plant
The brain & heart behind some amazing achievements in the domain of renewable fuels & designing efficient pyrolysis plants for our clients
'Client is our real Partner in our mission'
Frequently Asked Questions
Some common queries which we wish to clarify