A few of our marquee products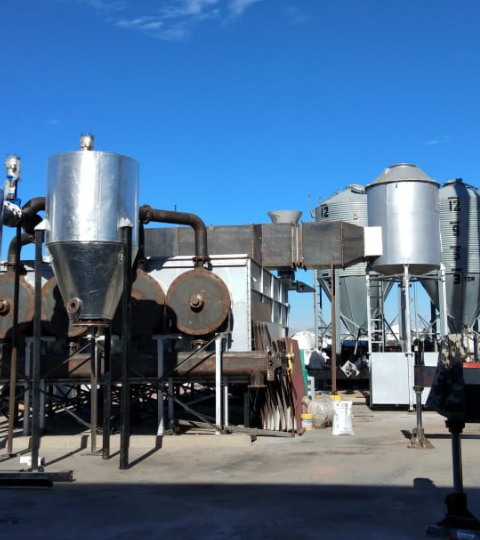 "These plants are designed for optimum performance & long operational life"
Our customised plants are specifically designed as per the feed stock material & feed stock methodology (batch or continuous feed). We have designed, manufactured & commissioned various capacity plants for Tyre pyrolysis, Plastic Pyrolysis & Agro waste pyrolysis.
We design distillation plants for various oils to be converted into usable fuels like synthetic diesel, petrol etc. We have successfully deployed vacuum distillation plants of varying capacities for various feed stock.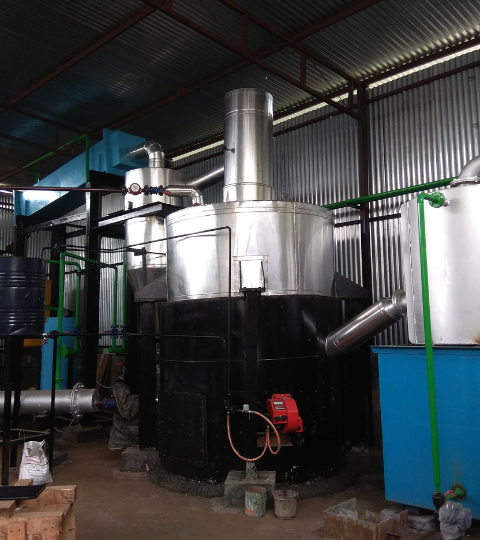 These plants convert pyro oil to usable fuels like diesel , petrol, LDO.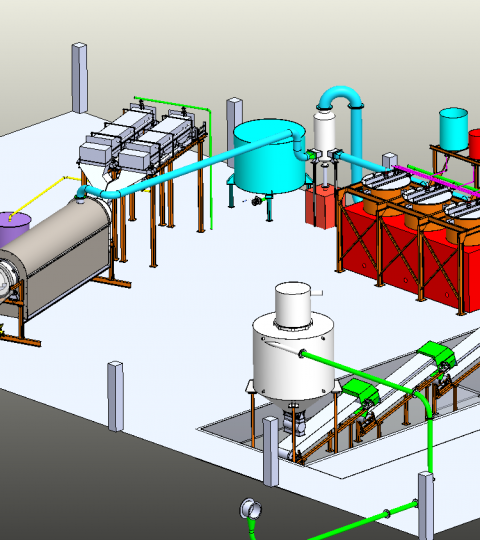 Plants designed to remove impurities from tyre pyro char to obtain useful recovered carbon black.
Our custom designed ash removal plants find use in industries that process pyro char which is a by-product of pyrolysis into usable products like recovered carbon black.