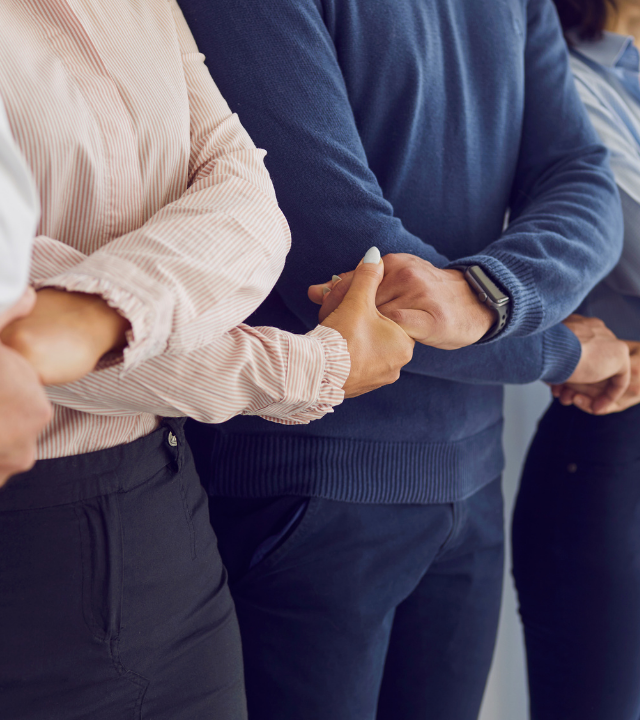 We believe in 360 (degrees) development of an individual and thereby the society. We remain obliged and connect with Mother Nature for everything & it is our consistent endeavour to give our best for damage control & heal the environment.
For us "Growth" is health and wealth with spiritual morals for the betterment of society & thus our derived motto is 'Fuelling life'
Guided by our spiritual gurus Shri Ramakrishna Paramhans & Swami Vivekananda , we at Pagnism stay focussed on our core journey of treating this planet with respect & making a conscious effort of seeing the divine force in all humans & beings.
Our enterprise thus is driven with a purpose to serve the larger interests of all & we act accordingly.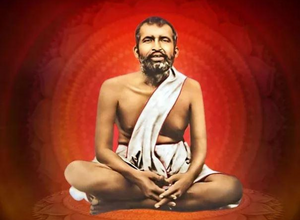 Ramakrishna Paramhans
God is everywhere but He is most manifest in man. So serve man as God. That is as good as worshiping God.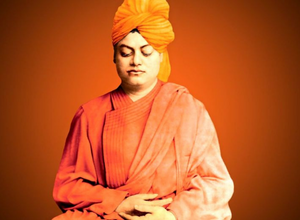 Swami Vivekananda
Arise ! Awake ! and stop not until the goal is reached.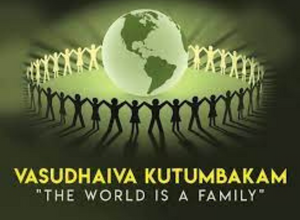 Vasudeva Kutumbakam
Vasudhaiva Kutumbakam is a Sanskrit phrase which means that the 'World is One Family'.
With an extensive research capability in converting various types of waste into fuels , we offer solutions to our clients suited for their specific requirements.
Our manufacturing facilities are well equipped to design & deliver CE certified plants .
As a research & design enterprise in the most exciting domain of renewable energy, we are backed with the relevant expertise to curate solutions for our clients as per their specific requirements with state of the art technology, whilst being economical & reliable.
The brain & heart behind some amazing achievements in the domain of renewable fuels & designing efficient pyrolysis plants for our clients